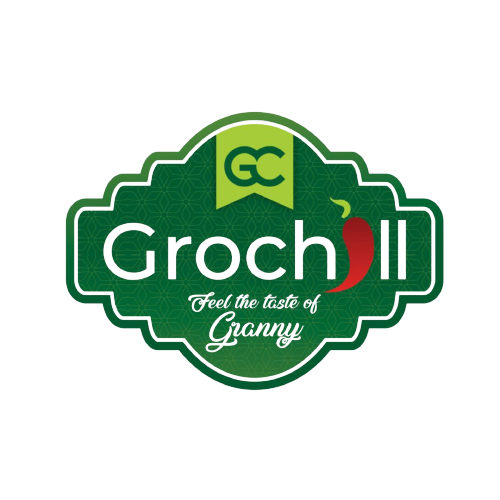 Home Made Chettinadu Kulambu Chilli Powder
Shravana Masala provides the best homemade chilly powder. Shravana Masala does not use any chemical mixtures with chilly powder for taste and color. We dry the chilly in the sun so that the hotness in the chilly increases as well as the taste. The packing is done by hand ensuring the freshness and quality of chilly powder. The chilly powder not only gives taste to the food but also color.
Let's get the taste of Mother's dish with homemade spices.
Your order will be freshly grinded and made only when you order.
You'll get a on orders above 500 Rs. HURRY...!!
We're also available on